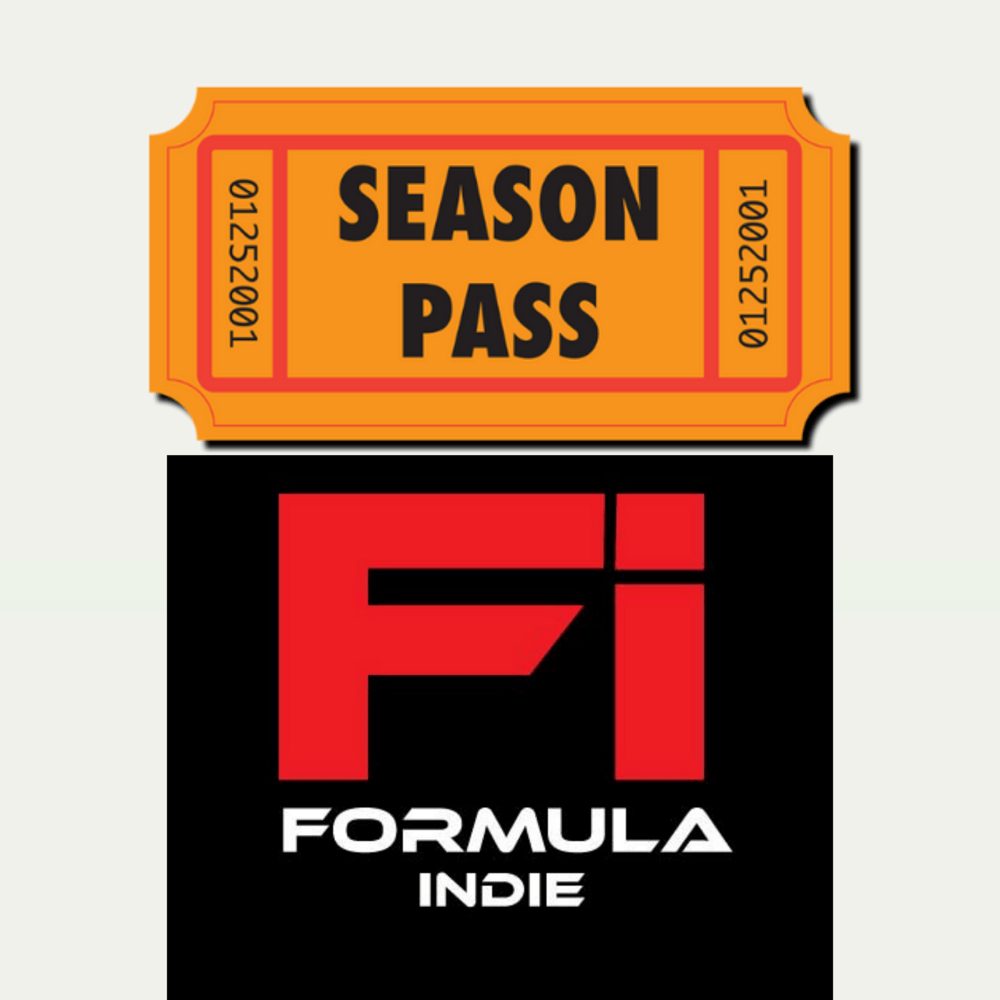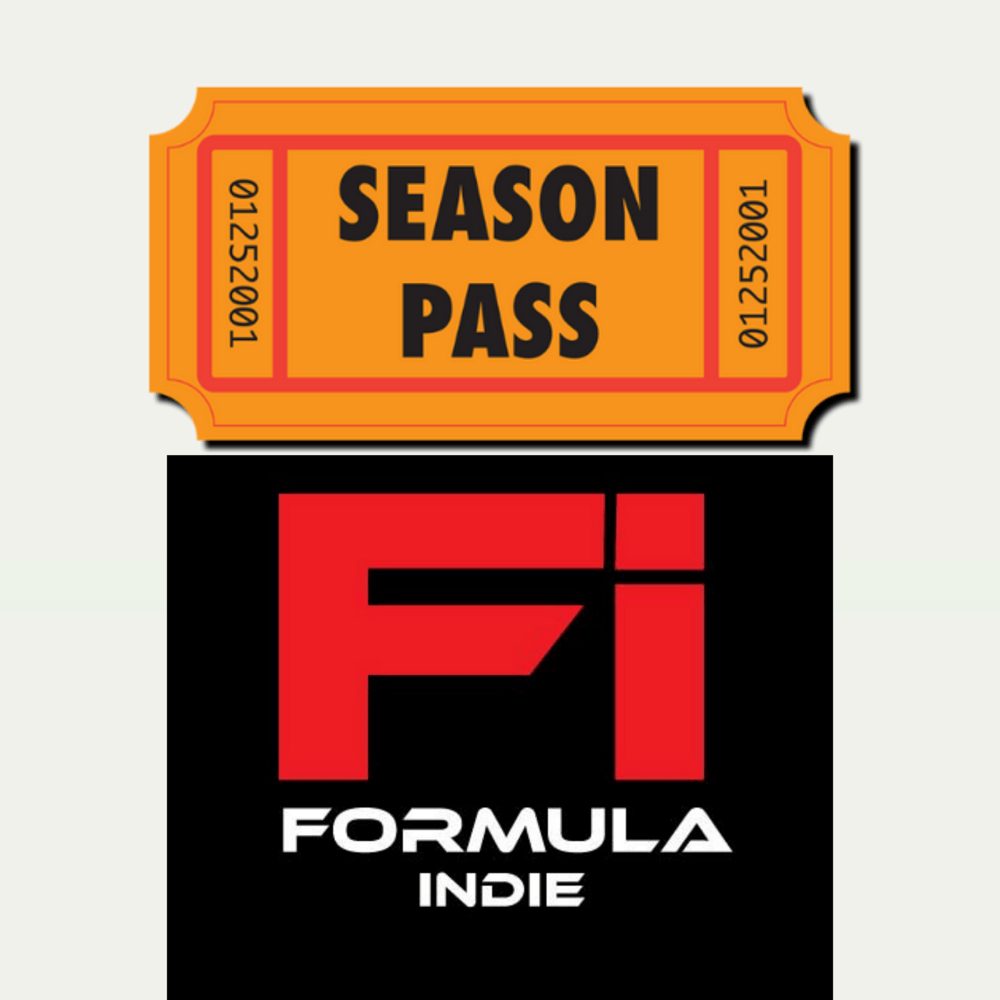 FORMULA INDIE - TV+RADIO YEAR LONG SEASON PASS
€250.00
SUBMIT YOUR MUSIC NOW!
We broadcast your music on 40 countries on our daily radio format on air via Satellite, FM e Web
21600 airplay in 12 months
352 TV airplay in 12 months
The season pass includes 12 packs of 1 to 10 songs per month, so you can swap songs month by month, perfect for agencies and record labels!
Requirements :
Music at 320 kbps
Cover image
Complete this forms http://goo.gl/forms/O94bhcNrJN
This voiceover in mp3 320 kbps:
01. ENGLISH - AUDIO - Hi i'm [ARTIST NAME] this track is taken from
[ALBUM NAME] a greetings to all listeners of Formula Indie
Sent at euroindiemusic@gmail.com via Dropbox or WeTransfer
Info : http://euroindiemusic.info/formula-indie/
Free To Air European Coverage via Satellite
https://en.kingofsat.net/find.php?question=euroindiemusic
Belintersat 1 at 51.5°E
https://www.belintersat.by/en/system-2/belintersat-1
Parameters for receive 11350MHz, polarization Horizontal, symbol rate: 45MSym/s modulation 8PSK 3/4.
The Radio channel is available as free to air channel in 36 countries
European Beam Coverage
in brackets the number of milion of inhabitants of the covered area
Albania (3) , Austria (9), Belgium (11), Belarus (9), Bosnia (3), Bulgaria (7), Croatia (4), Estonia (1), France (67), Finland (5), Germany (82), Greece (10), Ireland (5), Eastern Iceland (0,1), Hungary (10), Istanbul and province (15), Italy (excluding island) (53), Kosovo (2), Latvia (2), Lithuania (3), Luxembourg (0,6), North Macedonia (2), Moldova (3), Montenegro (0,6), Norway (5), Netherlands (17), Poland (38), United Kingdom (66), Czech Republic (10), Romania (19), Western Russia (60), Slovakia (5), Slovenia (2), Sweden (10), Switzerland (8), Ukraine (44) : Total : 595mln
The show is broadcasted in selected internet radios from Brazil, Costa Rica, Mexico, United States